Areas of competence and activity.

Studio Eulex, thanks to the professionals that form each work group covering the following areas, operates skilfully and swiftly on several law matters.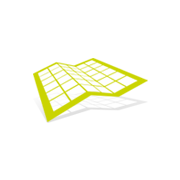 Administrative law. Tenders. Urban Planning and Construction. Environment and energy.
Tenders for works, supplies and services. Concessions and public-private partnerships. Environmental law. Urban planning and territorial development. Administrative law in business operations. Real estate. Concessions and project financing. Consortiums and joint ventures. Out-of-court settlement of disputes. Energy sector regulations. Project development. Renewable sources. Administrative litigations.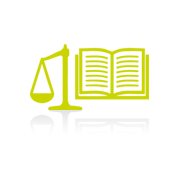 Civil law. Successions. Property rights. Obligations. Private law contracts.
Civil litigation. Successions on death. Property rights. Transfers and property lease. Obligations. Private law contracts, both internal and international.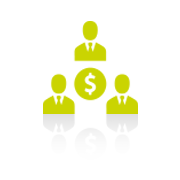 Commercial law. Commercial contracts. Corporate law. Banking and financial intermediation law. Bankruptcy law.
Civil and commercial litigation. Private law and commercial contracts, both internal and international. Extraordinary Administration. Settlements. Debt restructuring. Out-of-court settlements. Liability actions. Insolvency proceedings. Winding-up proceedings. Acquisitions and takeouts. Mergers and spin-offs. Shareholders' agreements. Joint ventures. Full due diligence services. Corporate reorganisation. Corporate office. Unfair competition.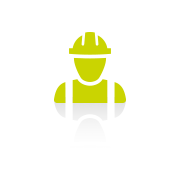 Labour and trade union law.
Individual employment contracts and employee engagement. Working relationship management (transfers, disciplinary measures, deployments). Individual and collective dismissals. Working relationship termination strategies. Work contracts with managers, directors and administrators. Policy. Corporate codes of conduct and regulations. Redundancy scheme and layoff benefits fund procedures. Agency, collaboration, project job, works and services contracts. Non disclosure, non competition, non solicitation and non dealing agreements. Labour law aspects during extraordinary operations (mergers, acquisitions, company branch transfers). Trade union consultations. Judicial activity concerning labour, agency and social security disputes.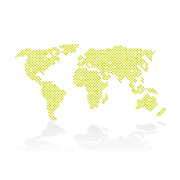 International law and trade. EU law. National and international arbitrations, mediations and court litigations.
International contracts. Company takeovers and establishment of companies abroad. Trusts. Assistance in arbitrations and mediations. Assignments as arbitrators in arbitration proceedings and as mediators in civil and commercial mediation proceedings. Legal assistance in court proceedings, both national and foreign. Recognition and enforcement of foreign court and arbitration sentences. European orders for payment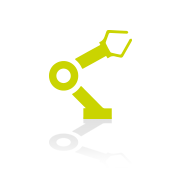 Industrial law, Intellectual Property Rights and data privacy.
Licence, distribution and franchising agreements. Support in business operations. Personal Data Privacy. Software licence contracts. Trademark and design. Patents. Unfair competition. Legal protection, arbitrations and ADR (Alternative Dispute Resolution).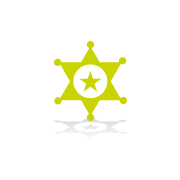 diritto penale
Diritto penale codicistico; diritto penale d'impresa, societario, fallimentare; diritto penale edilizio e ambientale; diritto penale del lavoro; reati informatici; responsabilità da reato dell'ente, responsabilità penale da circolazione stradale, del professionista e da attività venatoria.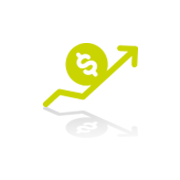 Tax, criminal tax and financial law
Corporate fiscal structures and restructuring. Fiscal optimisation of private assets. Drawing up appeals, briefs, claims before the Provincial and Regional Tax Commissions and the Tax Section of the Court of Cassation. Assistance during audits carried out by the Finance Police and by the Revenue Office, assistance in the pre-litigation and litigation phases. Assistance in criminal tax and criminal commercial proceedings. Tax litigation.